reware®
It's
your
return
now!
reware® – The affordable reusable solution in the take-away segment
With a view to the needs and circumstances in the take-away sector, we offer a solution that optimally combines the familiar with the new. Under the reware® product brand, we have further developed proven packaging concepts of our take-away range as reusable solutions that already fully comply with the legal requirements for the reusable container obligation 2023. In addition, the familiar, streamlined ordering and handling processes remain unchanged. You do not have to adjust to different suppliers of individual products or to new types of leasing models and/or external deposit systems. With Pro-Pac, you always have a reliable partner for market-driven and field-tested packaging assortments at your side. Take-Away is our way. And at an attractive price!
There is more in it for everyone: it's your return now!
---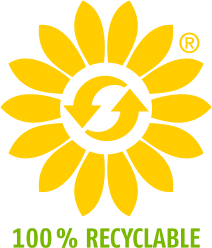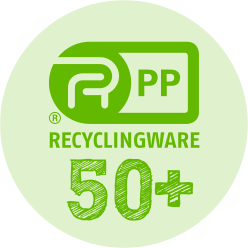 100% reusable (container + lid)
dishwasher safe
microwaveable
100% recyclable mono-PP products
comprehensive assortment from one source
usual reliable quality
best handling
no leasing, no monthly costs or other fees
field-proven take-away packaging
contains internal R-PP recycling material